I homeschooled my daughter second semester of her freshman year and back then I hoped to never have to homeschool again.  My decision to homeschool Haile Previously was by choice.  I had the bright idea that I needed to get a better handle of  my daughter's style of learning and what motivates her.  Even though after the first week or so I wanted to lobby for teachers to get a raise and felt as though my daughter was my nemesis lol I must admit homeschooling did bring us closer together and it did as I anticipated  gave me a better understanding of what her needs are.  
With the recent Covid 19 pandemic and schools being close, I find myself again in homeschool and even better I have a bigger class (Insert my sarcastic emoji here). My class now includes my 17 year old daughter who was also my previous student, my 6 and 9 year old and sometimes my husband too lol.  From my previous experience I picked up a few tips and tricks.
Embrace homeschooling with a positive attitude.
I am not the only parent who look forward to the kids being in school to schedule some me time and a little break from the calls of Mom, Mom, Mooooommm!!  The   decision for the kids to be home for weeks came while my husband and I were on vacation in South Africa.  The kids were all with us in Capetown but we sent them home to attend school.  I will be honest, after the second day we missed them.  As silly as this may seem, being on safari and watching the animals such as the elephant and the leopard with their offspring made me miss my children.  The timing made it easier for me to embrace homeschool with a positive attitude.    A positive attitude not only makes the experience better for you but also for your children. 
Create a class room environment.

 
Find an area in the your home to Create a makeshift classroom that will be conducive to learning.   I turned the kids playroom into a classroom.  I placed a   desk in the center of the room with chairs to accommodate.  I placed an old easel that doubles as a chalk board and dry erase board (ikea) in the front of the class room.  I also place another small desk from my office into the class room that not only serves as a desk for me but also an area if a child needs to work separately.  If you have different grade levels you make need to create an extra work space preferable in the same room or within view secondary to kid working to different    lessons.  I even have a old bell that I ring for the start of classes. 
Create an agenda.

 
it's best to create an agenda/schedule similar to that of their pre-existing school schedule .  This will make the transition back to a regular school schedule smoother.  I have the kids get up and get ready for school to start classes at 8am the same time their classes normally start.  I required my teenager who attends private school and wears uniforms to wear her uniform.  She hated me for it and complained to her class video online group chat that "my mom is making me wear uniforms and I am the only one… " I later found out that other students wore their uniforms as well.  
Partner with online teaching to see what is required to keep child on tasks.
Most schools are conducting classes online.  My kids teachers have all been amazing at supporting homeschool by providing class material and group meet classroom on video online.  Google classroom, Brain Pop and Zearn are all applications the teachers are using to continue education outside the classroom. My husband and I had to familiarize ourselves with these apps.  However the teachers are all helpful.  Reach out to your child's facilitators to make sure you have all the tools to keep them on task.
Encourage Breaks for your class and you.
Schedule lunch break and be consistent with it.  My kid's will want to work through their lunch break if it means getting their electronics earlier.  That would be ok if their work that they rush is subpar.  Encourage them to take their break and refuel.  This helps to keep them engage.  Breaks also allow you to take a break which trust me you will need.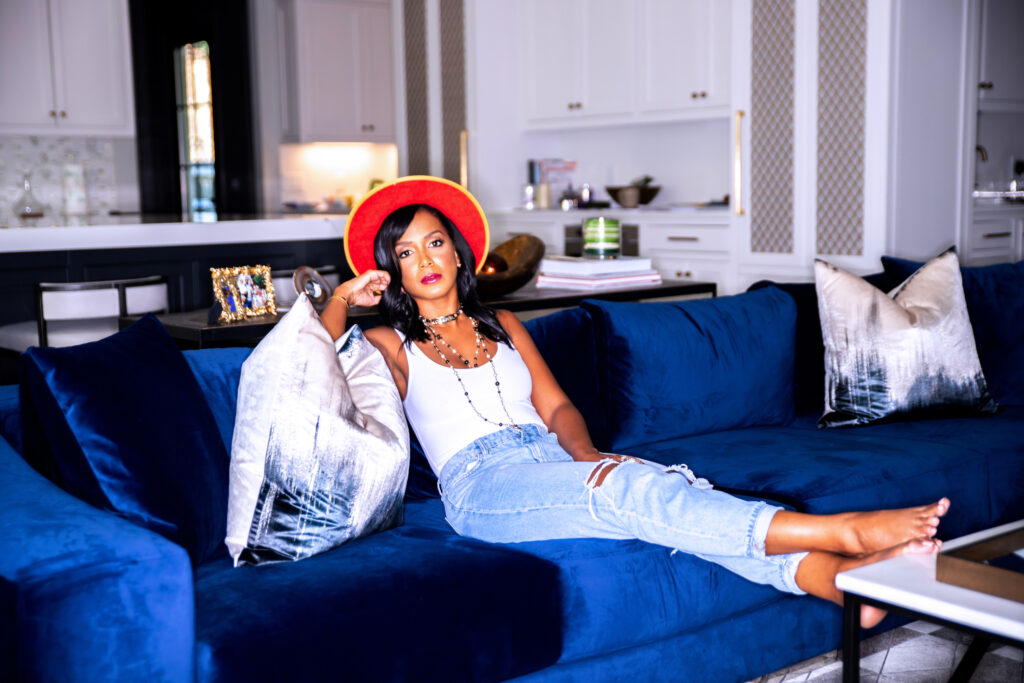 I provided the 5 tips that helped me get through the first week of homeschooling. Tips I learned from my prior experience home schooling.  The most important take away I think is that you remember you are the best teacher your kids can have.  No one knows your child like you do and wants to see them do their best like you do.  In addition, you will not hear words like mom or dad you're the best… more than likely you will hear utters of "I can't wait to go back to school, I hate this, or that's not what we are doing…" However trust me when I say they appreciate and love their parents attention.  May the force be with you 🙂